As many of you know, October is Breast Cancer Awareness Month. There are so many causes our family supports, and so many worthy organizations, but breast cancer is one disease that hits particularly close to our home. In my opinion, the best way to give to any organization is to do your research, choose a charity, and write a check! Having said that, there are plenty of other ways to give.
Each year, loads of businesses partner with breast cancer charities to donate a portion of their proceeds to help fund research. I've rounded up just a small sampling of beauty products, accessories, and other gifts that will allow you to shop and give at the same time. Treat yoself...or get a jump on your holiday shopping!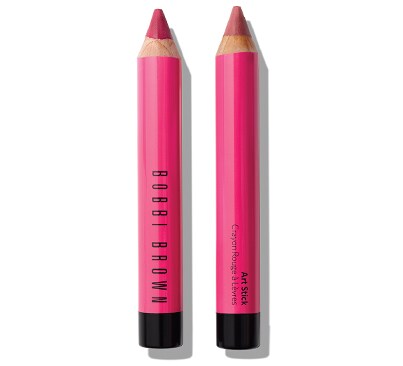 Bobbi Brown Art Stick Duo - $10 of each purchase to BCRF (and there is a link
on the Bobbi Brown website to donate directly to BCRF)
How will you Think Pink this month?
As a personal stylist in Richmond, VA, I strive to make wardrobe choices clear and easy for women who are short on time, overwhelmed by their closets, or transitioning from one period of life to another. Let's connect!