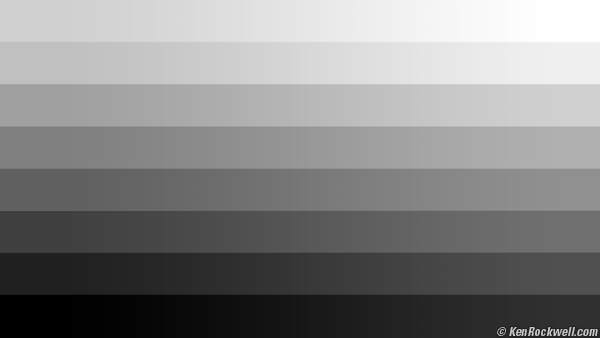 When I have a client who is afraid of color, I make it a goal to get them comfortably rocking some colorful pieces before our time together is over. Having said that, there is nothing inherently wrong with having a wardrobe made up of mostly neutral basics. Neutral is good. Neutral is sophisticated. Black looks good on almost everyone, with almost every other color, and will stand the test of time.
There are lots of ways to look perfectly stylish in an all black ensemble. Making just a minor tweak can move you a little out of your comfort zone, upping your personal style game.
1.
Add a colorful accessory.
If head-to-toe black isn't working for you, add a colorful tote or scarf. It's an inexpensive way to experiment with color to determine which ones work best for you.
2.
Wear something sheer.
If black is weighing you down, opt for a lightweight or sheer top (or other layer) to lighten the look.
3.
Play with an element other than color.
Since you're already comfortable wearing black, it would be a good time to experiment with texture, fit, and proportions. Try a trendy full midi skirt in black, or go for that leather jacket you know you've always wanted!
How do you feel about an all black ensemble?
As a personal stylist in Richmond, VA, I strive to make wardrobe choices clear and easy for women who are short on time, overwhelmed by their closets, or transitioning from one period of life to another. Let's connect!