Forget Pantone's Color of the Year. Forget Color Me Beautiful. Forget seasons and skin tone and eye color for a minute. What color really resonates with you? What color draws you in and makes you feel good…or good about yourself, if you're wearing it? For me, that color is green.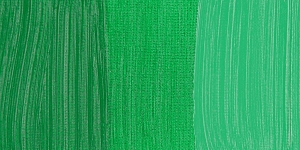 I appreciate lots of shades of green and always have, but the real winner is a good, bright emerald or kelly green. This is the color I always look for if I'm getting a souvenir t-shirt. Besides, t-shirts, I don't have a lot of emerald green clothing. It's hard to pull off a head-to-toe green look without recalling St. Patrick, Kermit, or an alien invasion. I do have a gorgeous emerald green silk skirt that I wore just last weekend. It never fails to get compliments, and I always feel like a million bucks in it. Maybe it's time I add a little more green to my closet? Maybe some shoes or a scarf. Or jewelry? Anyone know where I can get some emerald green jewelry?
P.S. All this green requires a lot of your hard earned green…sorry for my very green taste.
As a personal stylist in Richmond, VA, I strive to make wardrobe choices clear and easy for women who are short on time, overwhelmed by their closets, or transitioning from one period of life to another. Let's connect!