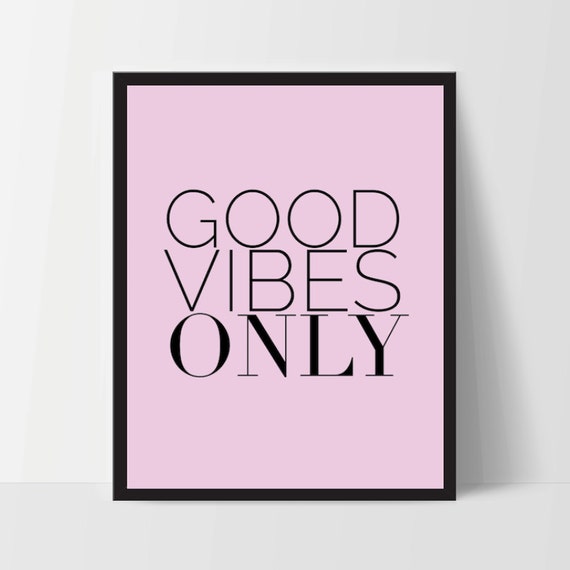 Quotes, quotes everywhere. Instagram feeds full of inspirational advice, coffee mugs proclaiming their contents make everything better, and bumper stickers requesting that you honk for most anything except warning someone of a potential accident. But a huge trend, as you likely know, is to wear your thoughts. I generally steer clear of "quote shirts," because it's not often that I find a quote that really resonates with me on the racks (with
this exception
). But if I get to pick my own quote, well that's another story altogether.
Uberprints
is a custom t-shirt company that offers tanks, tees, and hoodies for kids, adults, and dogs alike (seriously). I'm no artist, so when they offered to send me a custom shirt, I didn't even know where to begin. I know it's not rocket science, but I wanted it to be good! They do make it easy, offering lots of brands and styles, over 50 fonts, and lots of templates to help you get started. I, however, decided to enlist my super-talented sister-in-law, Daniela from
Aesthetic Oiseau
, to help me create my own graphic. Here's what we came up with:
Allons-y! Let's go! No, it's not a Dr. Who reference. It's just something I say a lot. I say it when I'm trying to get the kids out of the house in the mornings; I say it when I have a good idea and am ready to get going with it; I say it when I'm trying to prove that I was, in fact, a French major in college. (That's really all I remember how to say.)
Come on and be a big ol' geek with me!
The shirt came quickly, it fits perfectly, and it's really comfy. I have honestly never thought to order just one t-shirt from a company like this. I mostly think of them for corporate events or team uniforms--but now I know better! I can participate in the "wear your thoughts" trend without settling for someone else's thoughts. I seriously love it!
What would your custom t-shirt say?
(P.S. - The "Good Vibes Only" print is available via Etsy
here
.)
As a personal stylist and personal shopper in Richmond, VA, I strive to make wardrobe choices clear and easy for women who are short on time, overwhelmed by their closets, or transitioning from one period of life to another. Let's connect!